The Transportation department is an active participant of the National Standards Committee of the National Congress for School Transportation which sets stringent standards for school buses to assure the safety of our young passengers and the other drivers with who we share the roads.
Transportation Registration Form
---
We're committed to…
Providing safe and dependable transportation for our students to and from school and to off-campus school activities.
Keeping our equipment in sound working order.
Primary Contacts
Monica White
Transportation Director
All buildings
515-979-3177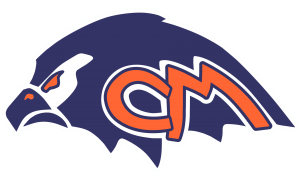 Bert Deaton
District Secretary
District Office
515-674-3646