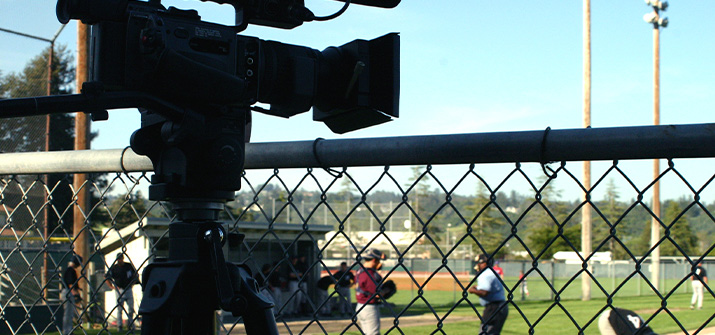 LIVE STREAMING
LOOKING FOR A HOME EVENT LIVE STREAM?
---
SICL LIVE STREAM LINKS
PLEASE NOTE: Live streaming is not required by schools, and we are posting what we do know/have for other schools. That said, if you notice a live stream unlisted that we can add please contact – Michael Britt mbritt@colfaxmingo.org Thank you!