The Nutrition Department serves breakfast and lunch daily to students, staff, & guests. They also participate and follow the requirements set within the National School Lunch Program and the School Breakfast Program for our Tigerhawk Family. 
---
Current Breakfast & Lunch Menu
---
Free & Reduced Lunch
FAQ About Free and Reduced Price School Meals (PDF)
Our Free/Reduced Application is done online through the JMC Parent Portal.
Log in to the JMC Parent Portal
Go to Meals Application on the left-hand side
Fill it out and Submit
If you do not have access to the internet you can print off this form:
2020-2021 Free/Reduced Meals Application
21-22 F/R Lunch Application will be available after July 1st.
Questions? Call Jean Thomas at 515-674-3646 or jthomas@colfaxmingo.org.
---
Meal Payments
Payments to student lunch accounts can be done online through the JMC Parent Portal or with the building secretary. Credit/debit, check, or cash accepted.
Meal Prices
| | Full Price | Reduced Price | Free |
| --- | --- | --- | --- |
| Breakfast | $1.45 | $0.30 | $0.00 |
| Lunch | $3.05 | $0.40 | $0.00 |
| Adult Breakfast | $1.80 | | |
| Adult Lunch | $3.85 | | |
| Extra Milk | $0.40 | | |
---
Additional Resources for Parents & Guardians
Primary Contacts
Kerri Roling
Nutrition Director
All buildings
515-674-3465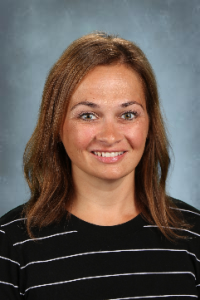 LiJean Thomas
Business Assistant
District Office
515-674-3247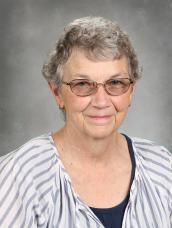 Jessica Burns
Nutrition Staff
Elementary School
515-674-3465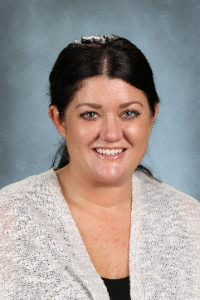 More Nutrition & Menus Contacts
| Title | Name | Phone |
| --- | --- | --- |
| Nutrition Staff | David Hanson | 515-674-3465 |
| Nutrition Staff | Connie Bucklin | 515-674-4111 |
| Nutrition Staff | Jennifer Hogan | 515-674-3465 |
| Nutrition Staff | Judie Tinsley | 515-674-4111 |
| Nutrition Staff | Jessica Burns | 515-674-3465 |
| Nutrition Staff | Mary Wickersham | 515-674-3465 |