As your webmaster & social media management team, we are responsible for developing & administering the school website/social media content, that will engage you, and create a positive, interactive relationship between you and Colfax-Mingo Community Schools. Welcome, we look forward to hearing from you soon!
---
About the Departments
District Social Media
Mr. Matt Barkalow is our secondary at-risk teacher and district social media manager. He has taught 3rd-grade, 3rd/4th-grade multiage, 7th and 8th-grade reading/ELA, and 9th-grade reading. He served as our Secondary Instructional Coach for two years, has been our high school boys track & field head coach since 2007, and volunteers as a C-M football coach. Mr. Barkalow was honored in the 2015-16 school year with the Golden Apple Award. Please email him at mbarkalow@colfaxmingo.org to share the positive and informative news for all things relating to Colfax-Mingo! GO TIGERHAWKS! #WeAreCM
Our Services
We develop media content that is current, relevant, and engaging. We also grow the school website. We feel it's important to facilitate interactive and engaging media that advances our positive and growing culture.
Availability
We're available during school hours, Monday-Friday: 8:00am – 4:00pm. We can also be available by appointment; please contact a member of our department by email or phone to set up an appointment.
Primary Contacts
Matt Barkalow
7-12 At-Risk Teacher, TLC Program Lead, Head HS Boys Track
All buildings
515-674-4111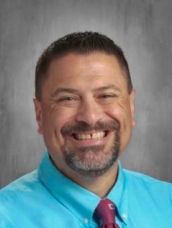 Michael Britt
Technology Director
All buildings
515-674-4111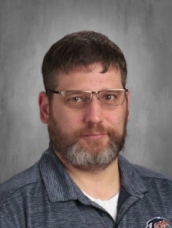 More Social Media & Website Development Contacts
| Title | Name | Phone |
| --- | --- | --- |
| SIS Specialist~Administrative Support | Missy Daft | 515-674-3328 |
| Jr/Sr High School Secretary | Willow Neer | 515-674-4111 |