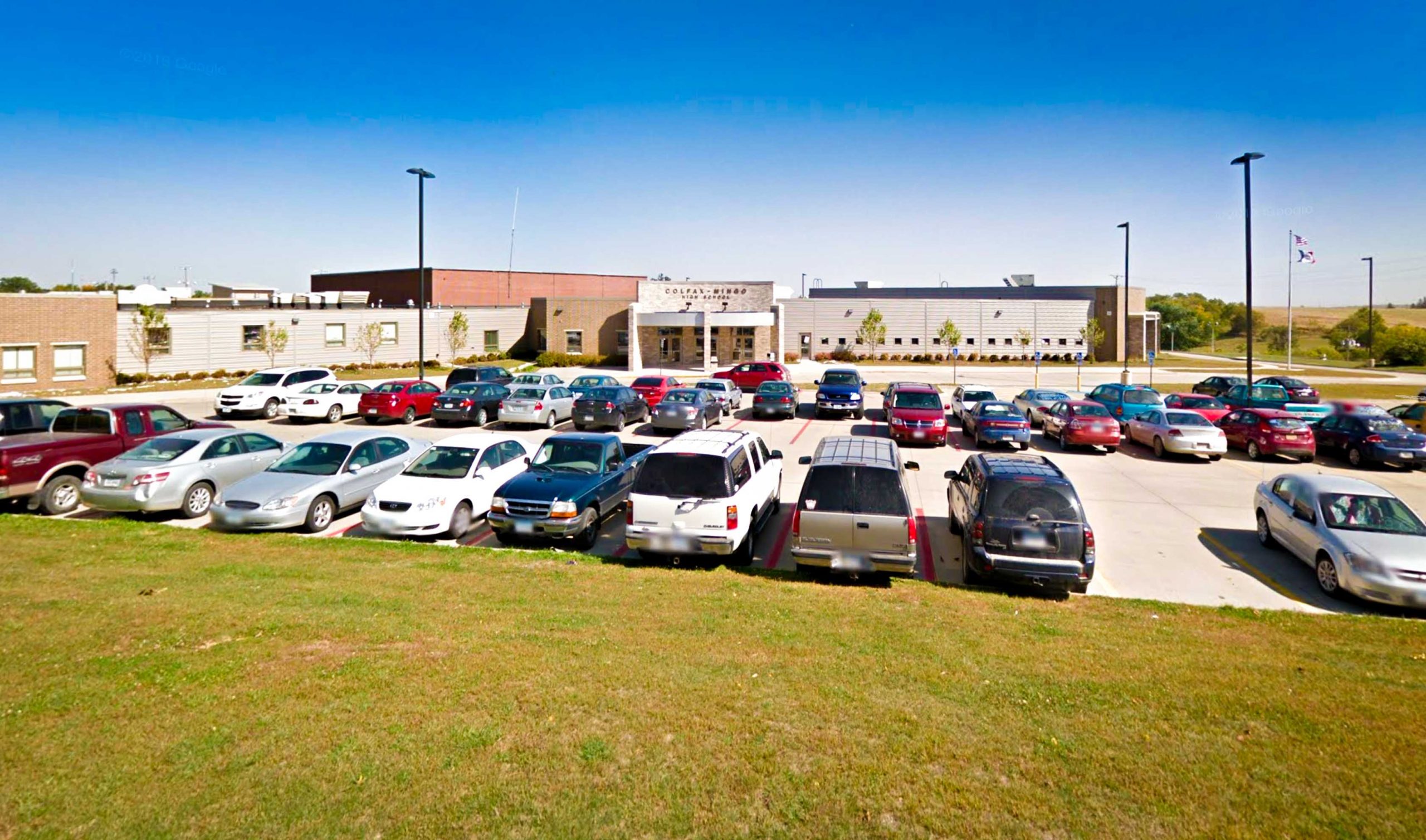 Colfax-Mingo Jr./Sr. High School consists of 7th through 12th grade students who excel in their academics and athletics. We offer a number of different clubs and activities that any student is able to participate in. Our faculty and staff are kind and helpful and also provide parents with access to their child's grades through the parent portal.
Address: 204 N. League Road, Colfax, IA 50054
Phone: (515) 674-4111
Fax: (515) 674-4940
Principal & Secretary
Alex Lancaster and Willow Neer
---
Building Usage
If you would like to use any of the districts buildings, please fill out this form and a staff member will contact you.