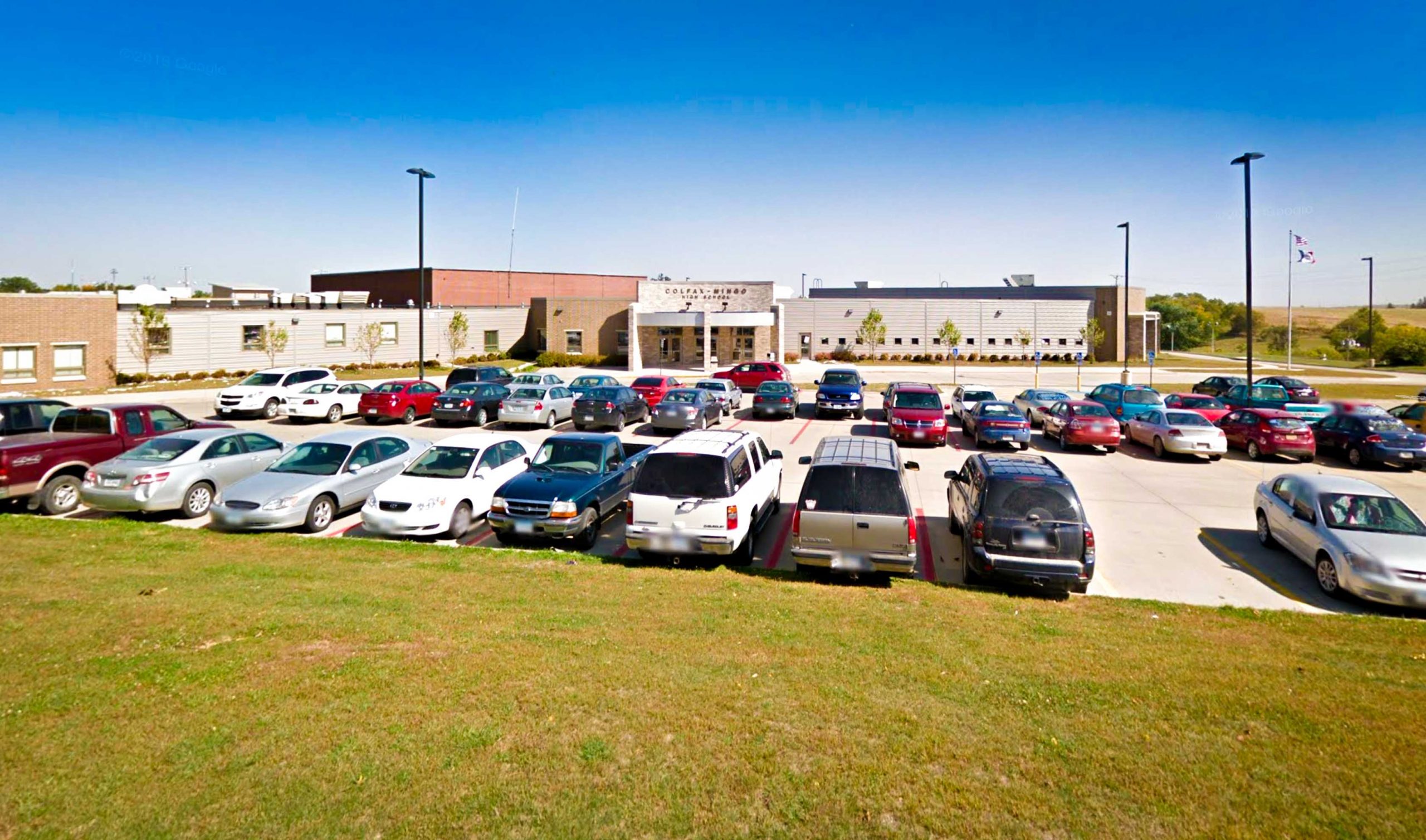 7th Grade Open House
What You Can Expect
You will get a tour of the building, meet your teachers, and ask any clarification questions! We will talk about topics like block scheduling, routines/procedures, and more! On the first day of school you can expect a little confusion on where you might be going. Your teachers will understand this, and we will work with you! It's best to buddy up and get to know your advisory teacher so you can get answers to questions you may have!
Meeting your Teacher
Find your teacher(s) in our staff directory
See You Soon!
---
News Home