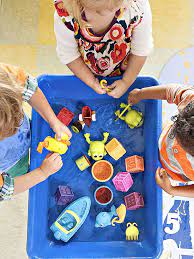 Welcome to the Colfax-Mingo Community Preschool Program.  Our program serves 3 and 4-year-olds during 4 half-day sessions:
3 year-olds

Monday, Tuesday, Thursday, Friday-Morning

4 year-olds

Monday, Tuesday, Thursday, Friday-Afternoon

Monday, Tuesday, Thursday, Friday-All Day (Limited availability/a random drawing for spots will determine placement)
We do not have preschool on Wednesdays.  Within our preschool, we believe that learning should be fun as well as educational and purposeful.  Our class schedules and activities address all developmental areas; large motor, fine motor, pre-academic (including literacy, math, social studies, and science), language, and social/emotional.  Children are also encouraged to develop independence and self-confidence.
Preschool Overview & Session Hours
Register my child for Preschool   (Completing this form notifies the school of your interest and preferred placement. This does not guarantee placement)
Little Tigerhawk Preschool – Supply List
Transportation Information
Preschoolers are able to ride the school bus provided by Durham Services to school at the beginning of the day and at the very end of the school day.  Drop off after the morning class and pick up for the afternoon classes have the option of our van service.
Scholarship Information
Scholarships are available to those who qualify through JMP Early Childhood Iowa.  Click on the following link for an application.
JMP Preschool Scholarship Application 2023-2024
If you have more questions about the program, please call us at 515/674-3465 or email bsummy@colfaxmingo.org.
Primary Contacts
Brian Summy
Elementary Principal
Elementary School
515-674-3465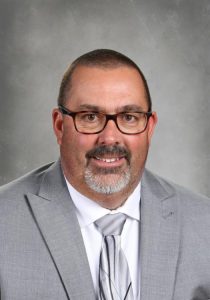 Deb Gipe
Elementary Secretary
Elementary School
(515)674-3465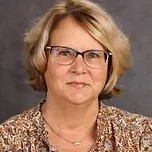 More Colfax-Mingo Preschool Contacts
| Title | Name | Phone |
| --- | --- | --- |
| Preschool Teacher | Jessica Fritch | 515-674-3465 |
| Preschool Teacher | Diana Bunce | 515-674-3465 |
| Preschool Teacher | Brittany Hammes | 515-674-3465 |