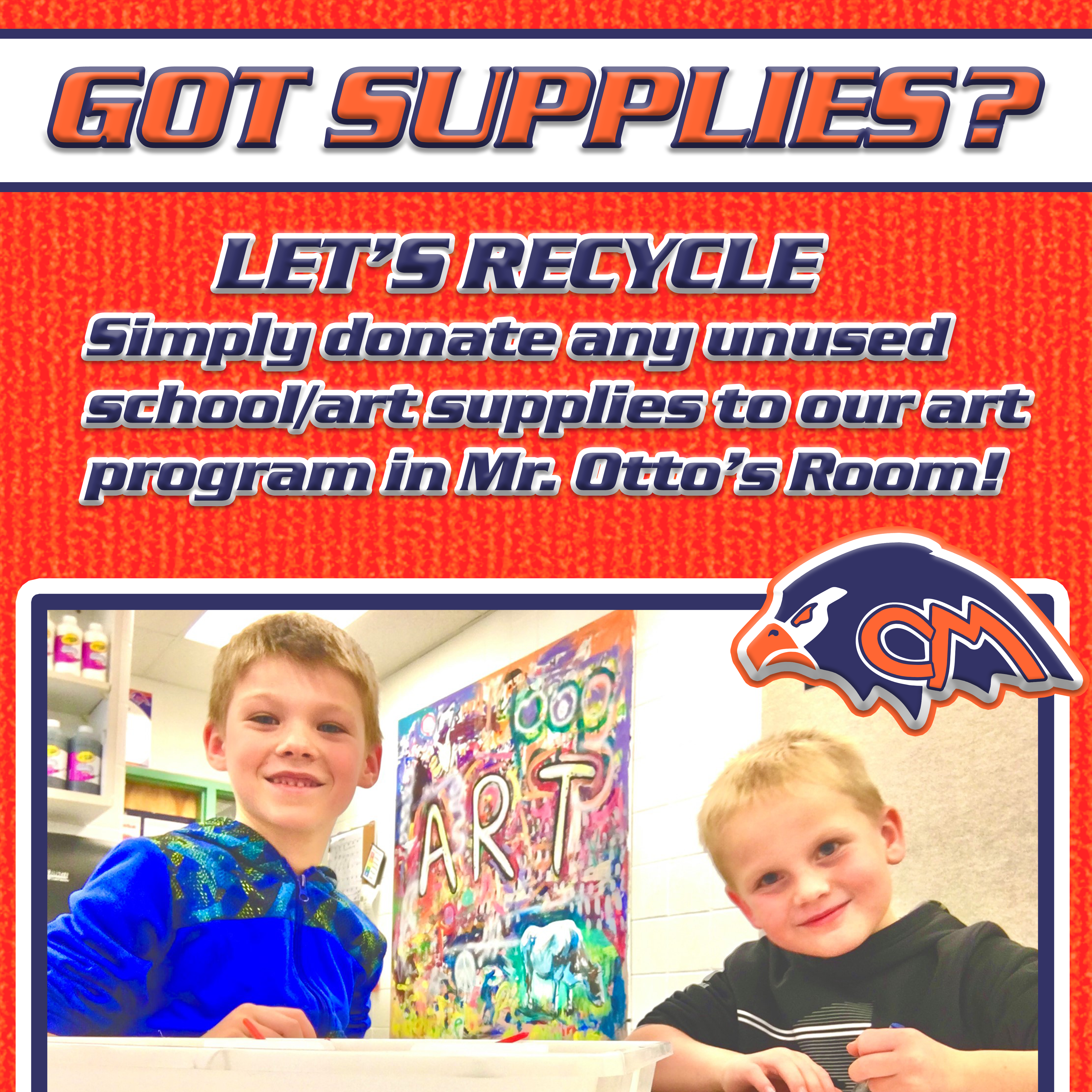 Recycling Supplies – Elementary Art Supply Donations
---
As the 2020-2021 school year comes to an end, We're thinking ahead for the Art Program
As we look to expand the Art Program in the near future to clay and mixed media arts, the more we can save on the supplies listed, the more we can put more money toward things like clay, clay supplies, art club, and more. Every little bit counts. This seemed to be a good time of year to reach out if supplies/art supplies are just going to get lost or thrown away going into summer to see if the supplies could go to a great cause!
---
We're always in need of consumables year round, such as white glue, glue sticks, rubber cement, pencils, erasers, markers, crayons, colored pencils, highlighters, sharpies, chalk pastels,& oil pastels. That said, if your student has supplies that are unused/lightly used, and you feel you'd like to donate them to a good cause, this is it!
Preferred brands include
but are not limited to

Elmer's, Crayola (colored pencils, markers, & crayons), & Sharpie. A lot of these products can be found at Walmart or on Amazon. If you'd like to donate in anyway don't hesitate to ask at anytime!
---
Please see me if you have any questions or need clarifications!
Thank you,
Mr. Otto
For those willing: When we are coming back to school for the 2021-2022 school year the art program would never turn down the opportunity to replenish our supplies to make more art! Thank you all in advance!
---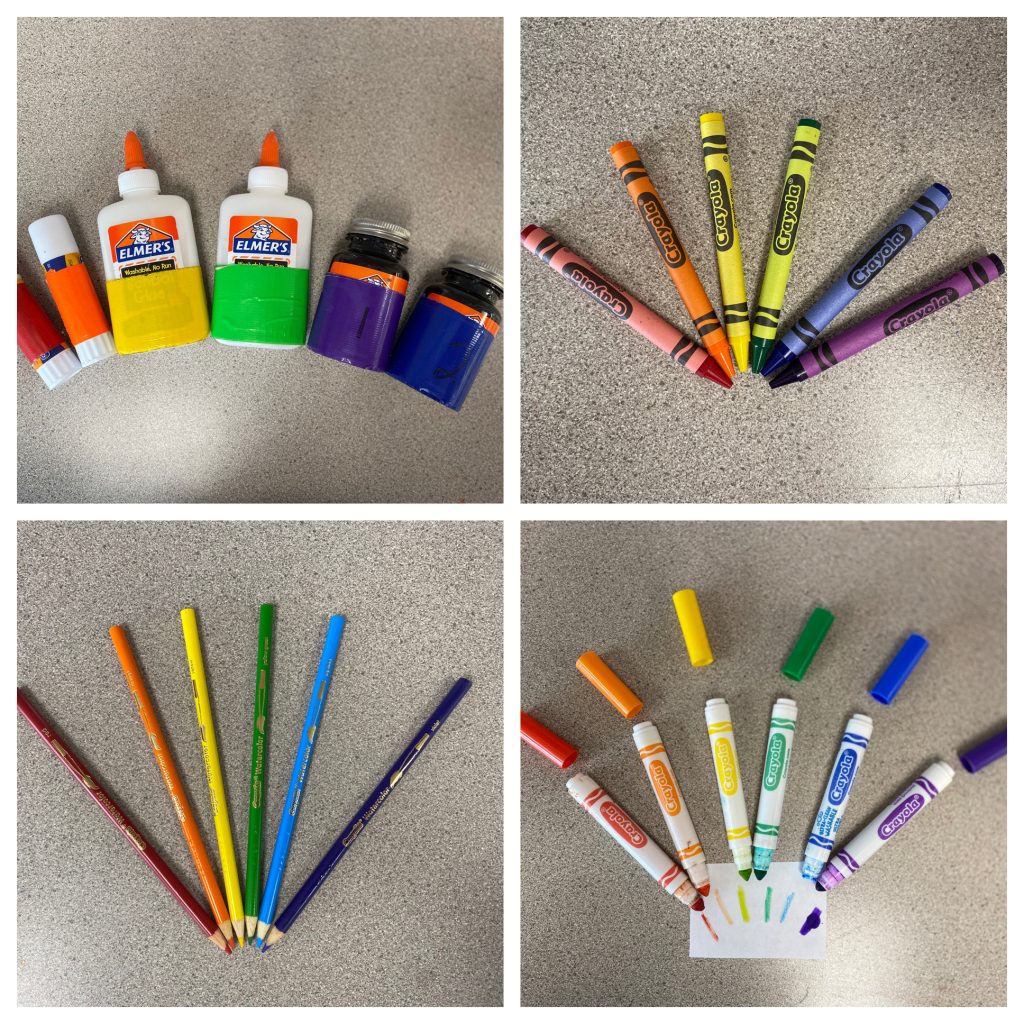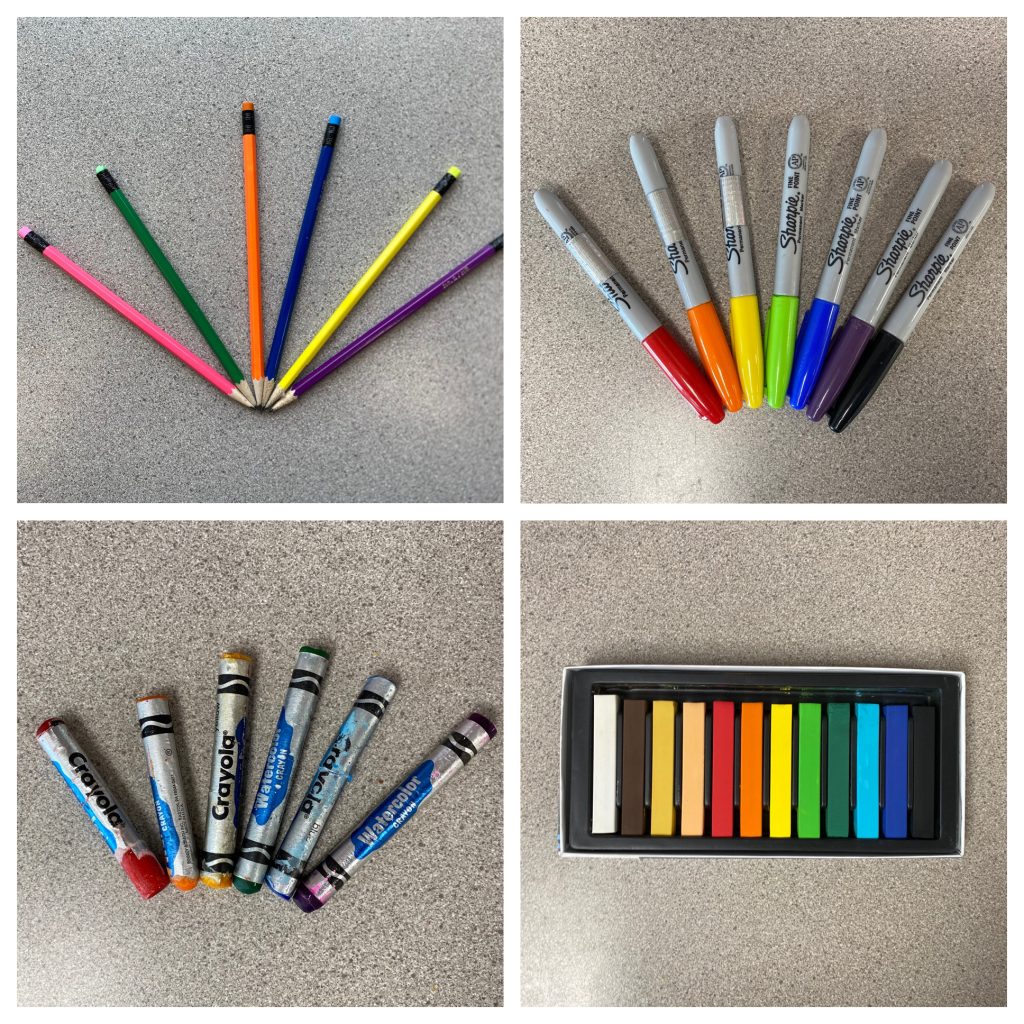 ---
News Home