Registration is open for the 2022-2023 school year!!
Colfax-Mingo, CSD is now using Infinite Campus as our Student Information System.  Please read all instructions, and look at all the links provided to make this process easier for you as you navigate our new system.
Registering for school is best completed on a laptop or desktop computer.
---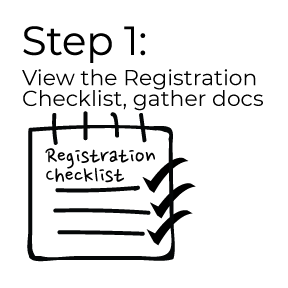 Have all documents ready before you begin.
---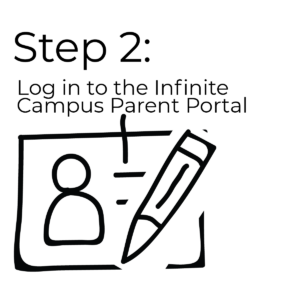 Annual Update: Existing Students
REGISTER EXISTING COLFAX-MINGO STUDENTS: KINDERGARTEN-12TH
New Students
REGISTER NEW COLFAX-MINGO STUDENTS: PREK-12TH
---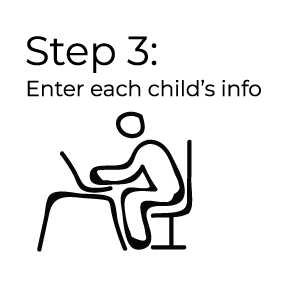 They system will prompt you to enter your name, child's enrollment year, and email.
When you hit Submit, you will receive an email with a link to complete your online registration
(Do not use the forward or backward buttons on your browser)
---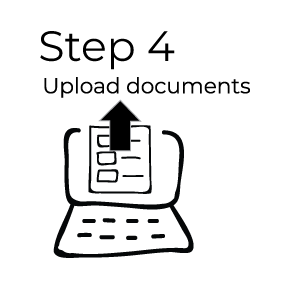 This step allows you to upload the required documents directly into the Infinite Campus Parent Portal.
Accepted file (pdf, .jpg, .png, .tif)
UPDATE: DO NOT UPLOAD BIRTH CERTIFICATES OR ANY OTHER DOCUMENTS FOR PROOF OF CHILD'S AGE.  BRING THE DOCUMENT TO YOUR CHILD'S ATTENDANCE CENTER AND THE BUILDING SECRETARY FOR VERIFICATION.
---
Help
If you still need help and need to speak to someone in the Registrar's office contact Missy Daft using the contact information below.
Primary Contacts
Missy Daft
SIS Specialist~Administrative Support
District Office
515-674-3328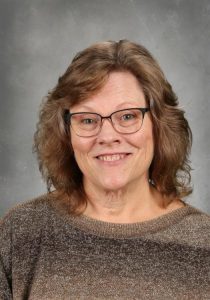 More Enrollment & Registration Contacts
| Title | Name | Phone |
| --- | --- | --- |
| Elementary Secretary | Annette McGill | 515-674-3465 |
| Jr/Sr High School Secretary | Willow Neer | 515-674-4111 |